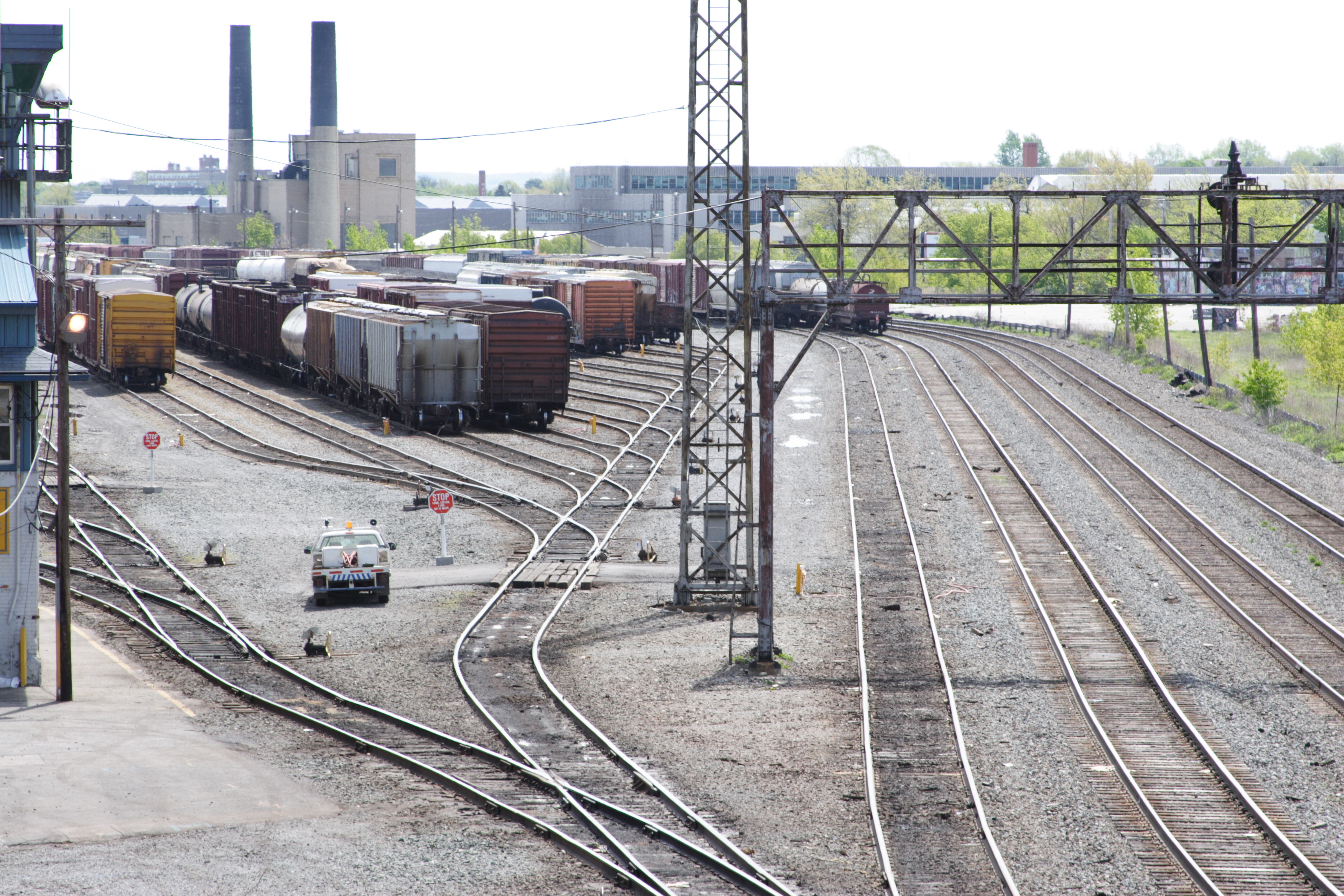 The setting of a railroad is a very dangerous place which is full of workplace hazards and risks. On average, a train weighs 200 tons and can weigh up to as much as 6,000 tons. Equipment to service, load, and maintain these machines and rail systems are just as beastly as the locomotives themselves. According to the Bureau of Labor Statistics, 1,221 workplace related fatalities occurred in 1993-2002 for workers in the railroad industry; they also point out that fatal injuries occur at a rate of over double the overall rate for the all US workers. Even people who work in non-railroad related positions face an increased risk – however, those who are in most danger are employees who operate brakes, signals, and switches. Injuries in the railroad industry may result in loss of wages, pain and suffering, mental anguish, disfigurement, and more. Knowing your rights to safety and how to protect yourself can prevent tragedy on the job.
Staying Safe on the Rail Yard
Proper training is absolutely essential for your safety on the rail yard. Providing safety training is required by the employer and it is your responsibility to implement the information from the programs into your daily routine. If you have any questions about procedures or feel as though you need retraining, approach your supervisor to make arrangements. The tips below will most definitely be covered in training but they are important enough to warrant a reminder.
 Always remember:
Keep your distance from approaching and passing equipment – a minimum distance of 30 feet is recommended.
Remain alert and anticipate moving hazards at every turn. Working on a rail yard is full of hazards and can be very exhausting. Never let your guard down, and always pay attention to your surroundings.
Be forward thinking and keep your eyes forward as well. Walk with your eyes pointed in the direction of the areas you are about to cross or enter. A rail yard is ever changing and the positioning of hazards changes frequently.
Keep your distance from stationary equipment that you're not working with. Leave yourself adequate room to react and move should the machines go into motion.
Know your schedule and assigned area and make sure others are aware of your position as well. Never leave your post without making your supervisors aware, especially if you are entering or passing through hazardous areas.
How Workers are Protected for Filing Complaints
Historically, railroad workers have met extreme opposition when it comes to reporting conditions, demands, or incidents which violate safety guidelines. A new agreement from the U.S. Department of Labor's Occupational Safety and Health Administration (OSHA) and the U.S. Department of Transportation's Federal Railroad Administration is set to change this stigma in the railroad industry. Their goal is to better enforce the Federal Railroad Safety Act's whistleblower provision which protects railroad worker from employer retaliation when they report safety violations or personal injuries & illnesses as a result of workplace conditions. Injured Railroad workers have unique protections and entitlements which are different from entitlements which workers in other industries receive – learn about FELA here for a complete explanation of benefits.
David Resnick & Associates, PC is a construction accident injury law firm located in New York City.  For more information, please visit us at www.nycconstructioninjurylawyer.com.