An engineer working for a major global telecoms company has recently secured £164,000 following an accident which happened at work. The engineer, who is 66 years of age, was injured when he fell through a roof while in the process of installing CCTV cameras in a building near Liverpool Lime Street station. A fracture to the ball of the man's right shoulder was the personal injury sustained in the workplace accident. The accident happened when the man was in the process of reaching out to a junction box which was high up on the roof of the station. The station managers, Network Rail, gave approval for the slightly cautious claimant to execute the job via a shop roof which was based in the rail station.
The roofing on the shop was constructed out of aluminium frame and it caved in as the engineer crossed it. A permanent disability was suffered as a direct result of the personal injury. Injury at work claims specialist no win no fee solicitors launched the compensation claim on the man's behalf. After a thorough investigation, it was discovered that the worker was not warmed as to flimsy nature of the roof and also the telecoms company for which he worked fail to provide the employee with the necessary training to work at heights.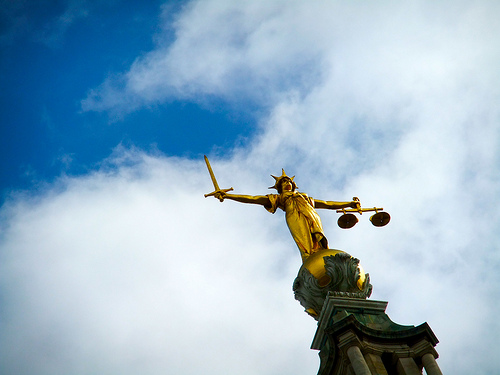 As a result of the negligence of both his employer and Network Rail, he is now injured for the rest of his life. Siemens accepted liability for the injury at work claim but simultaneously reasoned that some responsibility should have been placed on the shoulders of Network Rail. Finally, both parties agreed to share the £164,000 work accident compensation payout in order to recompense for damages suffered.
The injury at work claim comes in light of figures released by the Health and Safety Executive stating that many thousands of injuries caused from falling from heights happen in the UK each year. For this reason, back in 2005, the Work at Heights Regulations were introduced in order to encourage employers of individuals who may work at heights to provide the appropriate training for employees that carry out this type of work. This legislation made the injury at work claim an easy win for the claimant.