Employment Lawyer Directory – Find the Best UK Employment Solicitors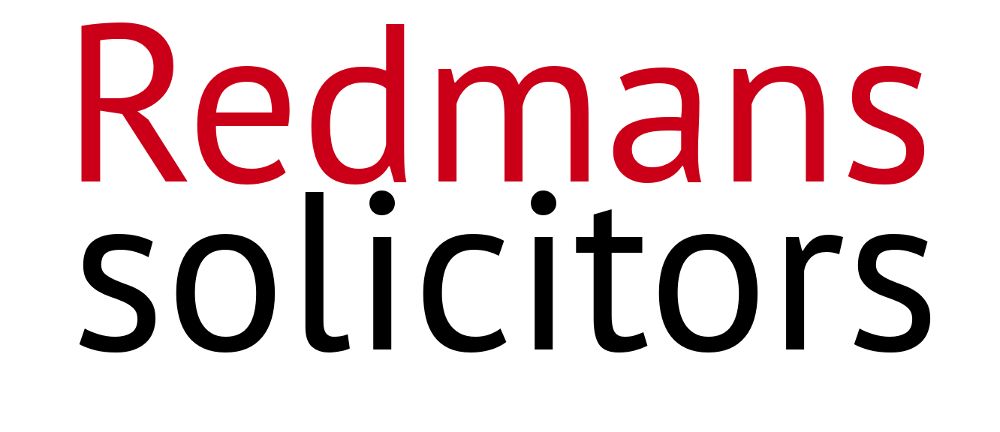 Redmans Solicitors' award-winning employment law experts advise both employers and employees, and will work with you to find a solution to your workplace problem. Find out more here.
The following are some of the UK's leading employment lawyers and settlement agreement solicitors, as determined by Chambers and other legal sources.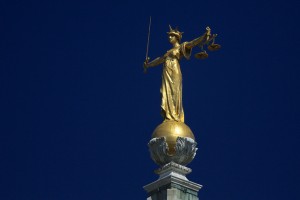 Find the Best Employment Law Solicitors for You
Below you'll find firms that have specialist employment law solicitors who can act for you in respect of your employment law issue(s), whether raising an action as an employee, defending an action as an employer, or improving HR practices within your business. The first section below covers many global law firms that offer the most comprehensive and specialised employment law services; and the second includes various local UK firms.
Top Employment Law Firms for Businesses & Executives – England, Wales, Scotland, NI
Other Employment Law Firms to Consider
The following employment law firms are also worth considering. Note that having a local specialist employment law solicitor may be better for you than having a national or global one:-
You can also read more of our guides to employment law here or ask a legal question here. Think your firm deserves to be included on this list too? Email us.